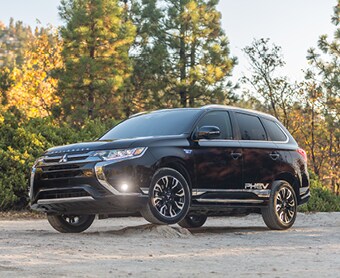 2018 Mitsubishi Outlander PHEV  EXTERIOR
It's not your typical electric vehicle. You would never expect the 2018 Outlander PHEV to be able to run fully on an electric battery with its modern exterior design while still giving off the power and off-road ability of an SUV. It'll turn heads while you drive down your neighborhood street, and while you are up in the mountains taking on different terrains..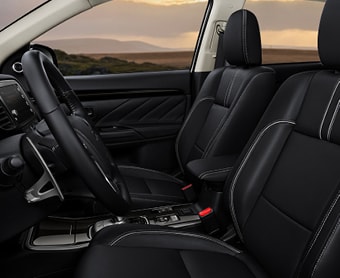 2018 Mitsubishi Outlander PHEV INTERIOR
There is one word to describe the interior of the 2018 Outlander PHEV - comfort. Need a charge up on your phone? The new Outlander PHEV has two AC outlets within the cabin providing more power than just a regular USB outlet for your phone. Need to store some extra things for your road trip? The 2018 Outlander PHEV did not come up short of cargo space with 78 cubic feet of cargo area and the capability to fold down the second-row seating area to maximize space for your belongings.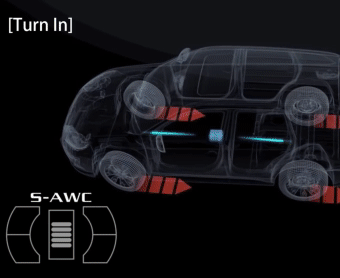 2018 Mitsubishi Outlander PHEV PERFORMANCE
An electric car with towing capacity? You bet. The 2018 Outlander PHEV can tow up to 1,500 LBS meaning you can bring along that jet ski on your next lake trip. The Outlander PHEV comes equipped with one of the world's most advanced all-wheel control systems, allowing you to have maximum traction and control on your weekend adventures. With the 2018 Outlander PHEV, you get the best of both worlds with three different diving modes, from all-electric to all-gas, you don't have to trade off driving range for high MPG.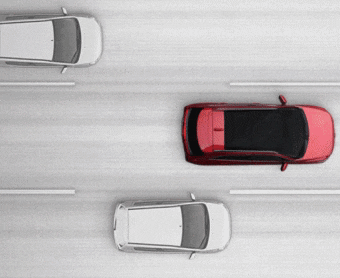 2018 Mitsubishi Outlander PHEV SAFETY
The 2018 Outlander PHEV comes available with numerous safety features. To start, it comes available with adaptive cruise control using radar technology to judge the distances between you and the car in front you to help you maintain a safe driving distance. The Outlander PHEV also comes standard with the blind spot warning, rear cross traffic alert, and lane change assist systems on all models.